Commisions
'HOPE'

This bespoke piece was created for Hope, who wanted to incorporate her love of Disney into this and for it to be totally unique. A bright neon was added to reflect her vibrant personality.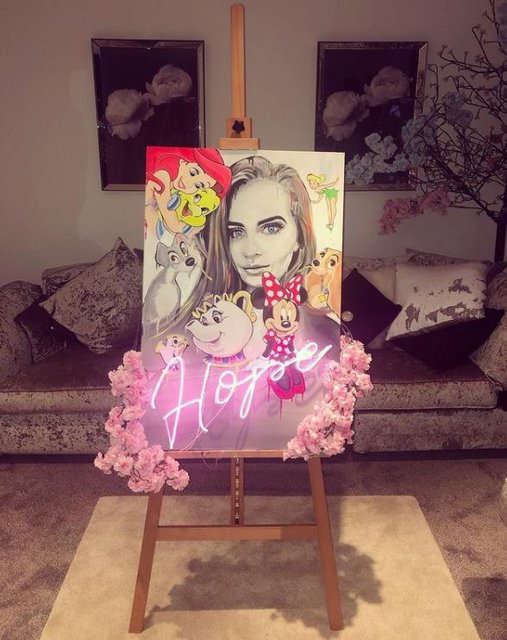 Commissioned piece for Claudine
My client wanted a portrait of her late father. Once the painting was complete, I was given this gentleman's tie and stitched it onto the canvas to add a lovely keepsake of him to be cherished.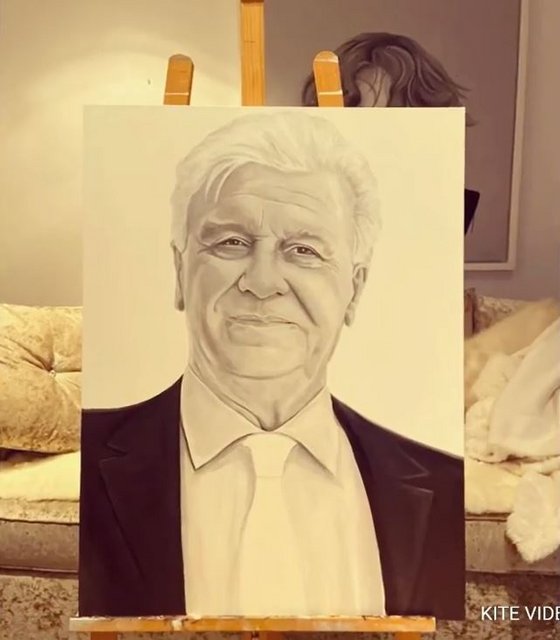 'Bespoke Neon piece for a private collector'
My client wanted something totally unique for his partner Donna. What better way to tell her how you feel...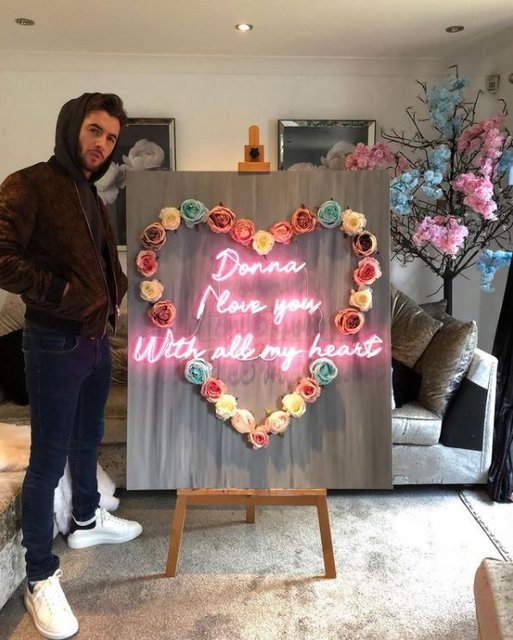 'NASTY BEAUTY'
Bespoke piece created for a new Beauty Salon.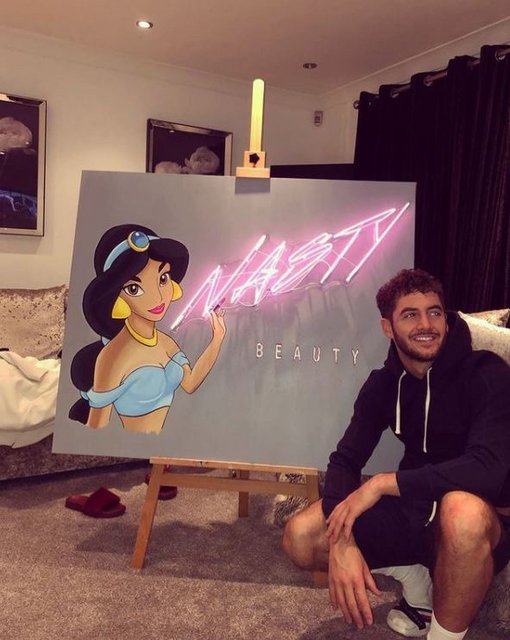 'Commissioned Lion'
My client wanted a black & white lion with striking blue eyes.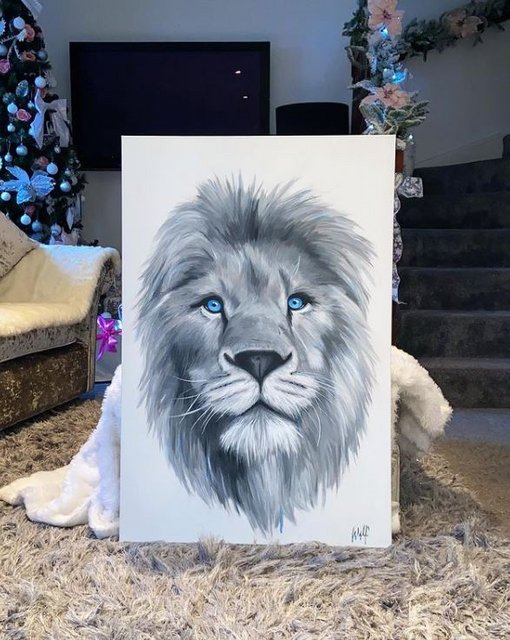 'ROD STEWART'
My client was a massive Rod Stewart fan, and wanted a large painting of him for their home. The satin suit really brings this painting to life and they were over the moon with how it shines.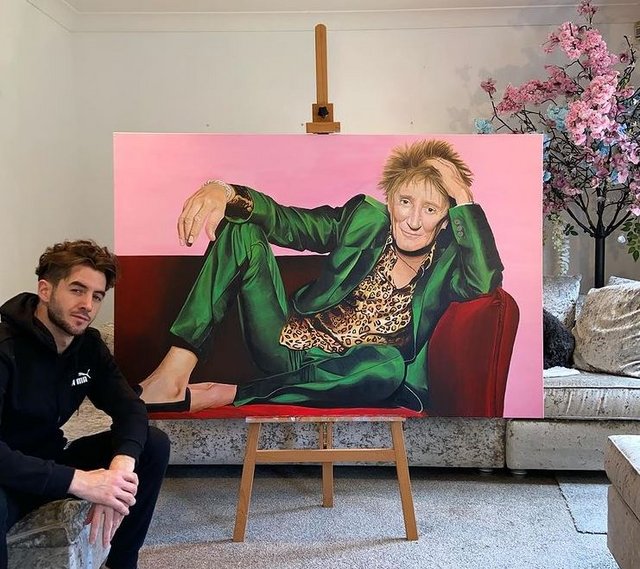 'KYLIE MINOGUE'
My clients wanted a bespoke piece to reflect their love for Kylie.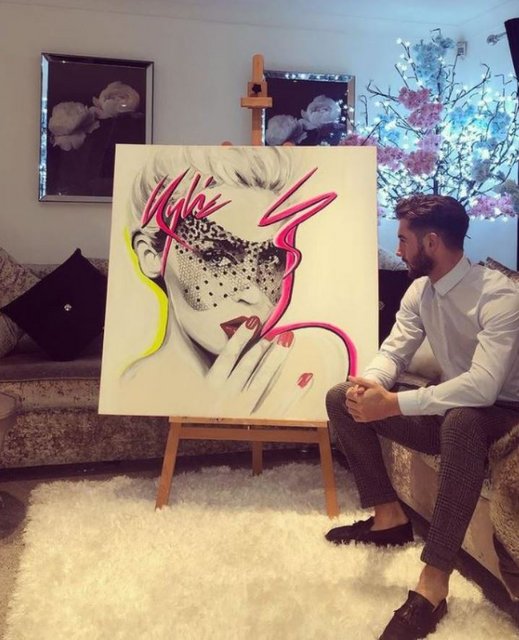 Please email willmcnallyart@gmail.com for commissions.